Wireless Mini IP Camera 1080P HD IR CCTV Infrared Night Vision Micro Camera Home Security surveillance WiFi Baby Monitor Camera
Quick Overview
We assure you, you will get the best service and the best products,Wish We will be your best supplier,Big order,Big discount.SpecificationsEnvironment:IndoorTechnology:InfraredSensor:CMOSFeatures:WirelessSpecial Features:Motion DetectionEffective Pixels:1.3 MPSpecification:Style : Dome CameraType : IP CameraConnectivity : IP/Network WirelessSupported Operating Systems : Windows 8,Windows 7,Windows 10High Definition : 1080P(Full-HD)Lens (mm) : 2.1mmInstallation : NormalPower Supply(V)...
Secured and trusted checkout with
We assure you, you will get the best service and the best products,Wish We will be your best supplier,Big order,Big discount.
Specifications
Environment:Indoor
Technology:Infrared
Sensor:CMOS
Features:Wireless
Special Features:Motion Detection
Effective Pixels:1.3 MP
Specification:
Style : Dome Camera
Type : IP Camera
Connectivity : IP/Network Wireless
Supported Operating Systems : Windows 8,Windows 7,Windows 10
High Definition : 1080P(Full-HD)
Lens (mm) : 2.1mm
Installation : Normal
Power Supply(V) : DC 5V
Dimensions (L x W x D)(mm) : Diameter 5.8cm
Model Number : Mini IP Camera
Network Interface : Wi-Fi/802.11/b/g
Wall Bracket : Side
Supported Mobile Systems : Android
Supported Mobile Systems : ios
IR Distance(m) : 10m
Special Features : Waterproof / Weatherproof
Viewing Angle : 110°
Megapixels : 2MP
Power Consumption(W) : Max 3W
Sensor Brand : Sony
Alarm Action : telefon Alarm
Video Compression Format : H.264
Technology : Infrared
Power Supply : Normal
TF Card : None
Color : Black
Audio Output : 1CH BNC
Minimum Illumination(Lux) : 0.01Lux
Sensor : CMOS

Description:
Image Sensor:1/4 Progressive CMOS Sensor
Lens:2.1mm 110° Wide-Angle Lens
Day/Night:IR-CUT Auto Switch Filter
Image:HD 720P (1280*720)
Frame Rate:25fps± internet adaptively adjustment
Setting:Brightness, Contrast, Chroma, Saturation
Memory:Support Micro TF Card Slot (Max to 64GB, not included),Cloud Storage
Onvif:Support
Network Protocols:TCP/IP, UDP, DNS/DDNS, SMTP, UPNP,DHCP,HTTP,etc.
Network:WIFI, 802.11 b/g/n
Fast Configuration:Acoustic smart link configuration,(WIFI fast configuration),Support 2.4G router mode.(Not support 5Ghz yet)
Security:User authentication, Software Encryption
Support System:All computer Browsers, Internet Explorer, Safari, Firefox, Chrome, Opera,
Mobile phone : IOS 7 up, Android 4.0 up
IR Light:10Pcs IR LED
IR Distance:10m
Operation Temperature:-10°C~+50°C RH95% Max
Power Supply:DC 5V/1A+
Power Consumer:3W MAX
Color:Black
APP Installation:Search "Digoo Cloud "in App Store(for IOS device) or Google Play Market(for Android device)

Package Includes:
1*Camera
1*Power Adapter(EU,US,AU,UK)
1*Power Cable
1*Screw Package,Magnet Piece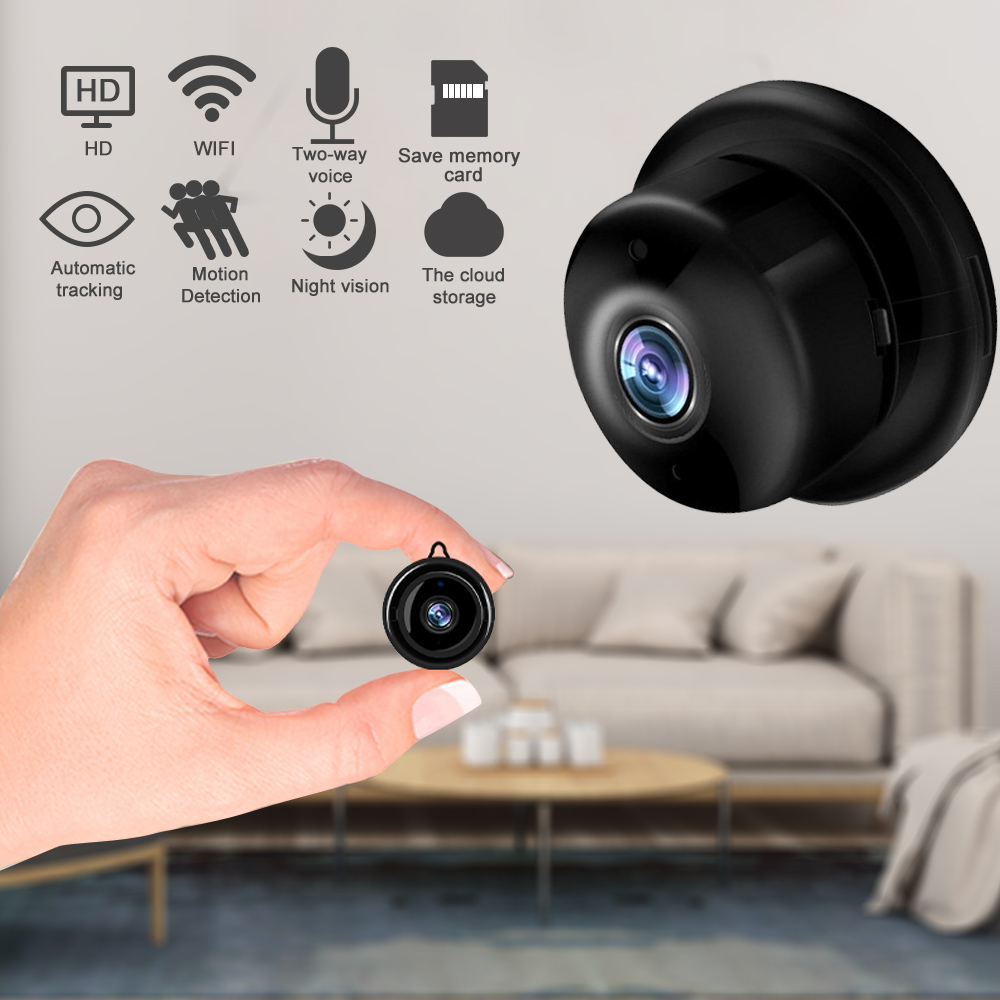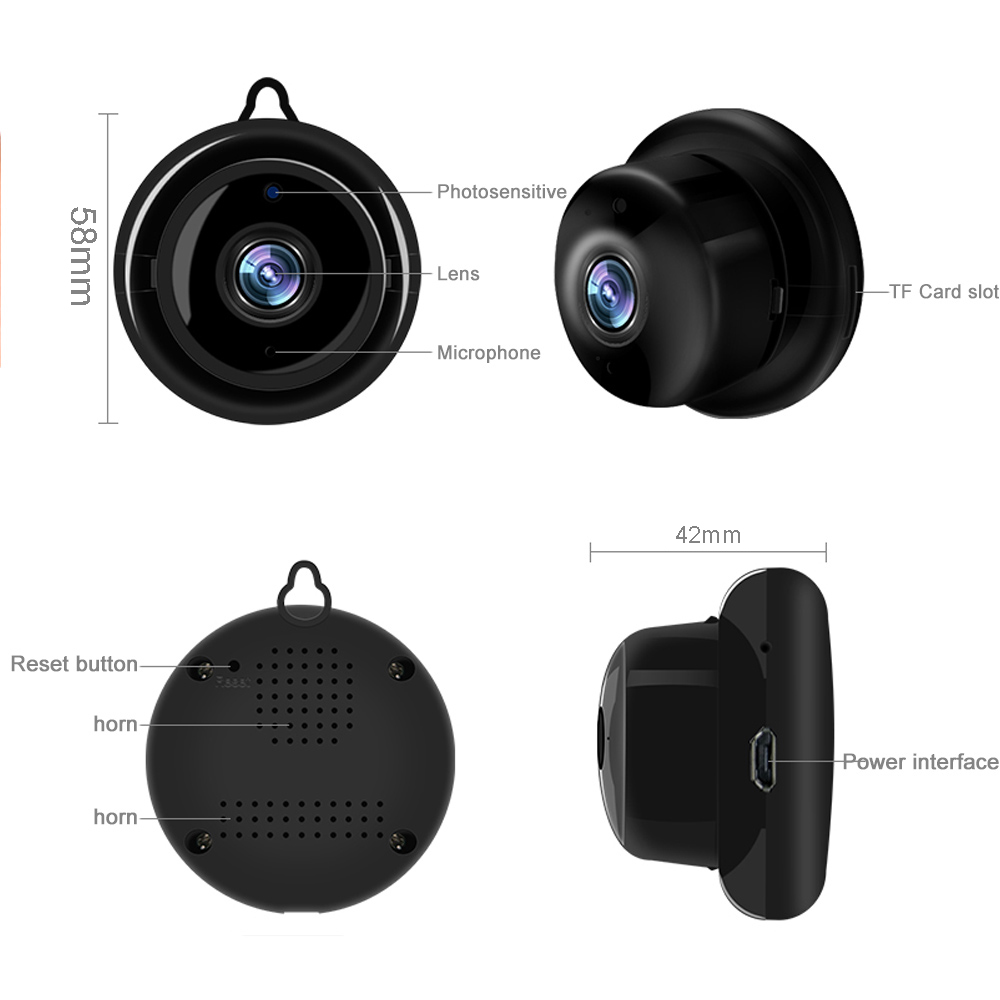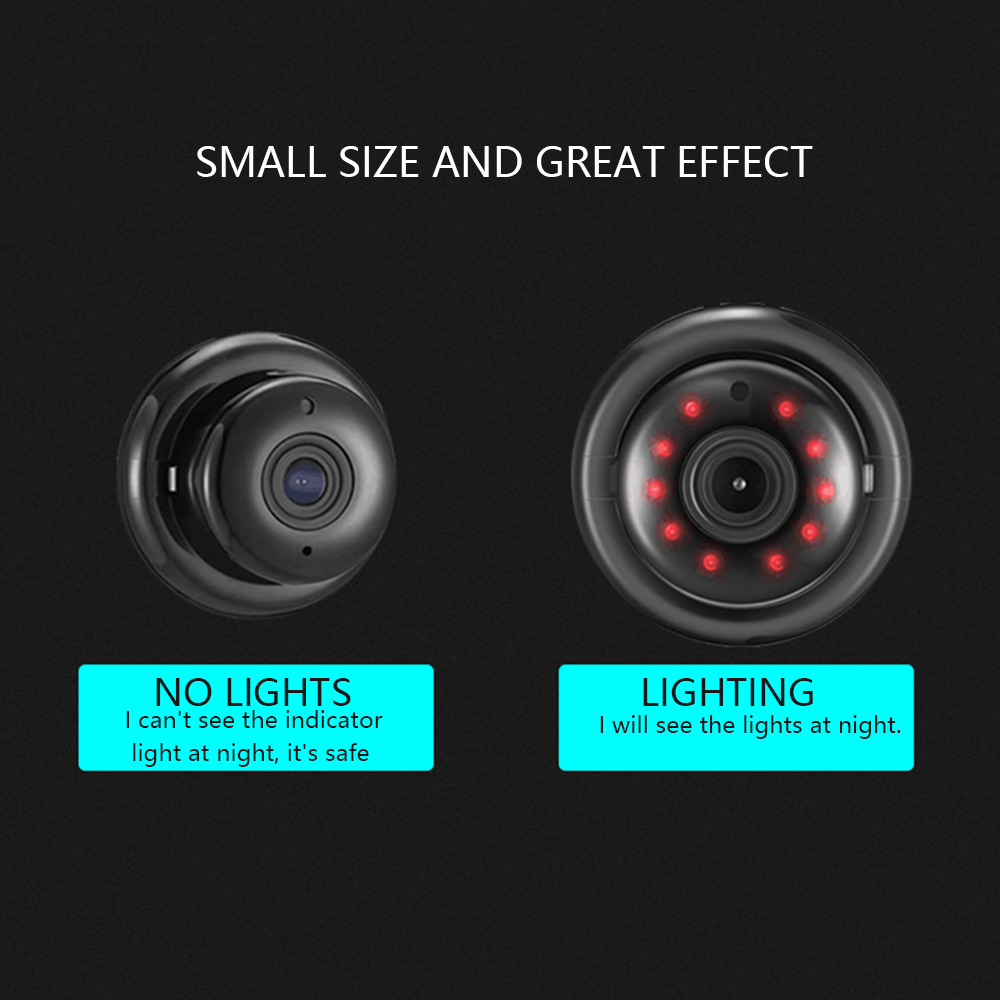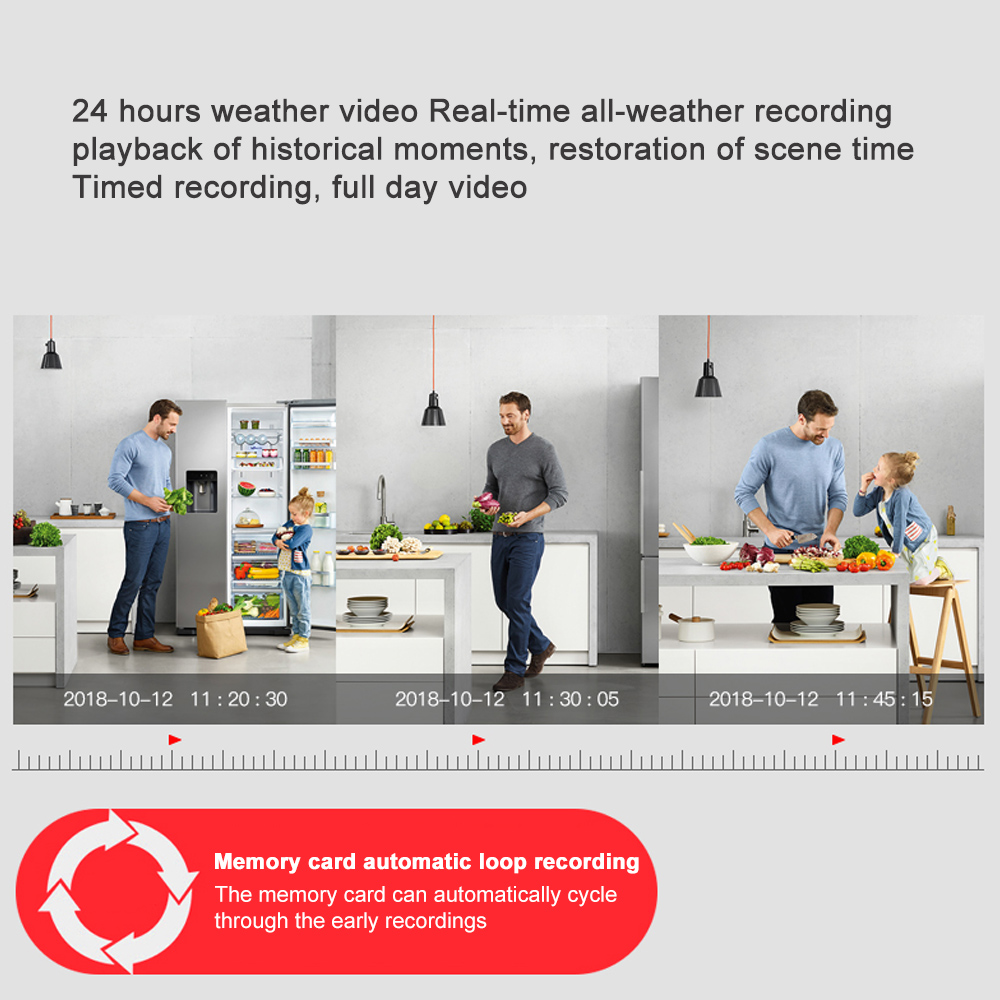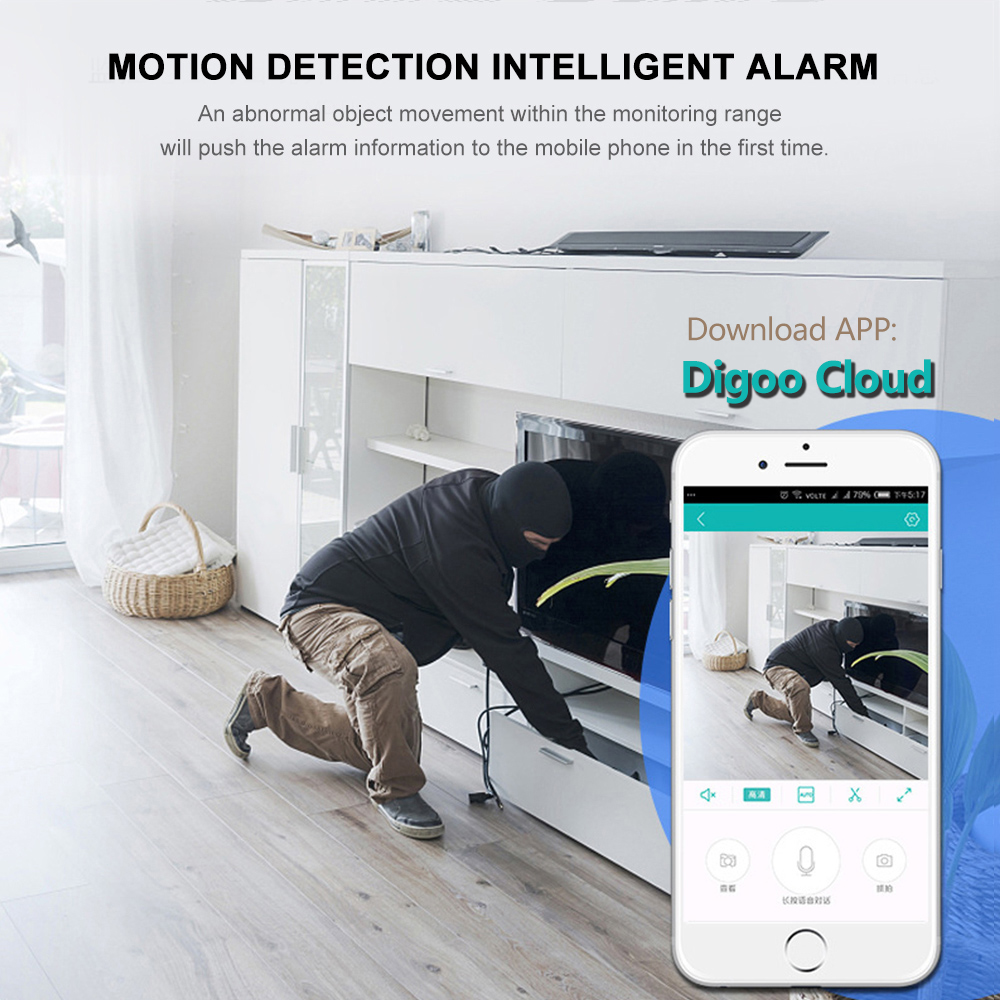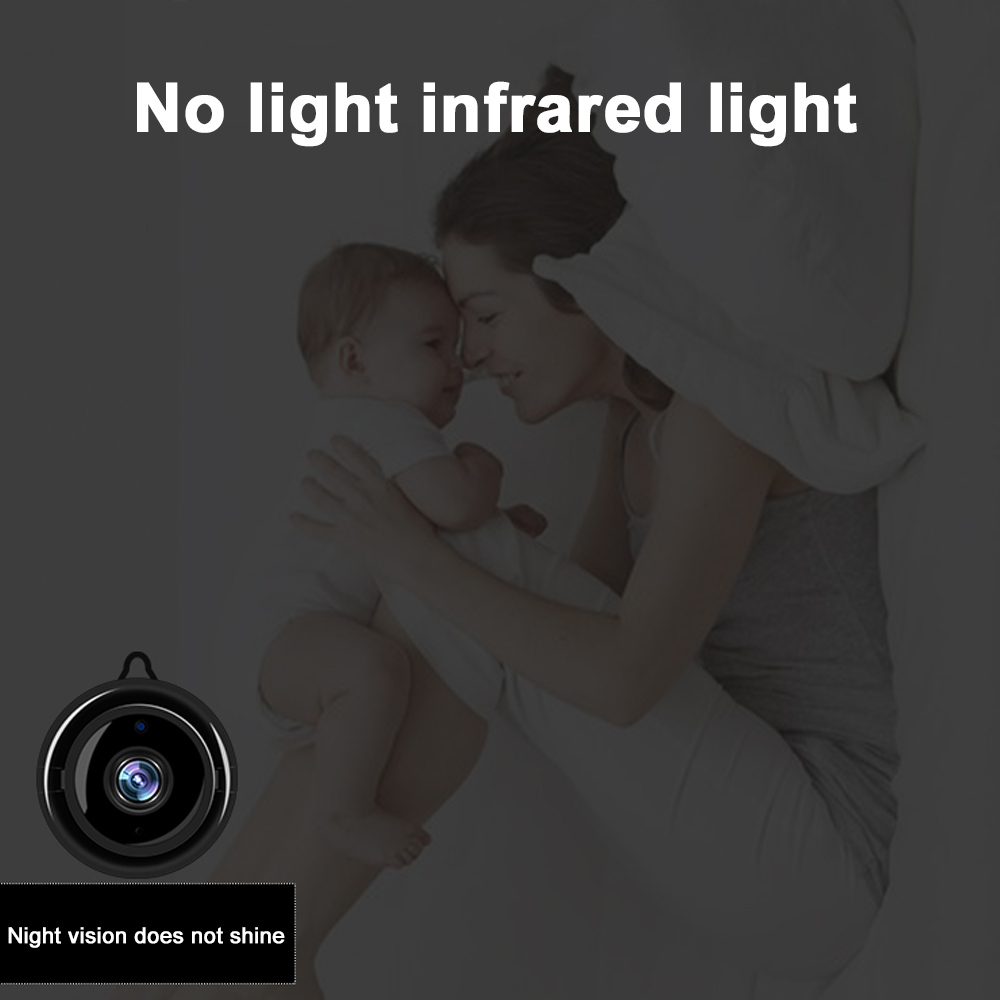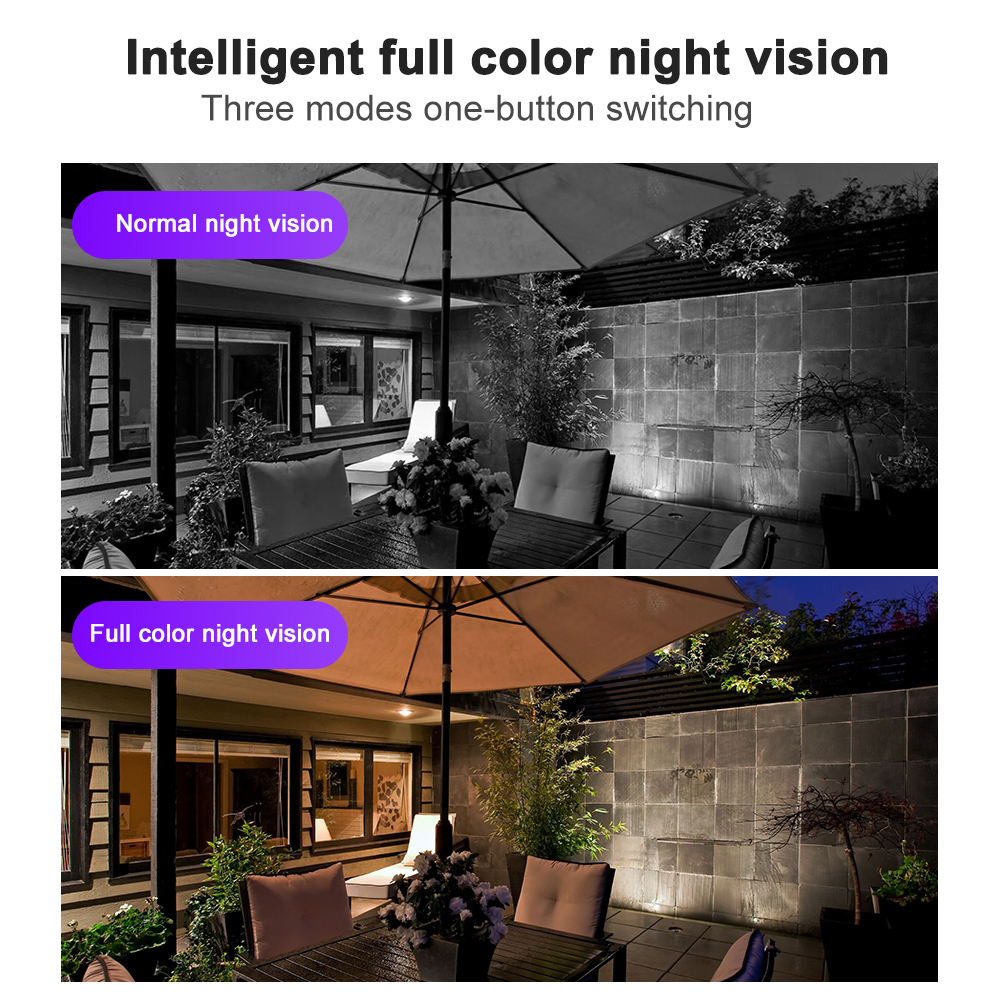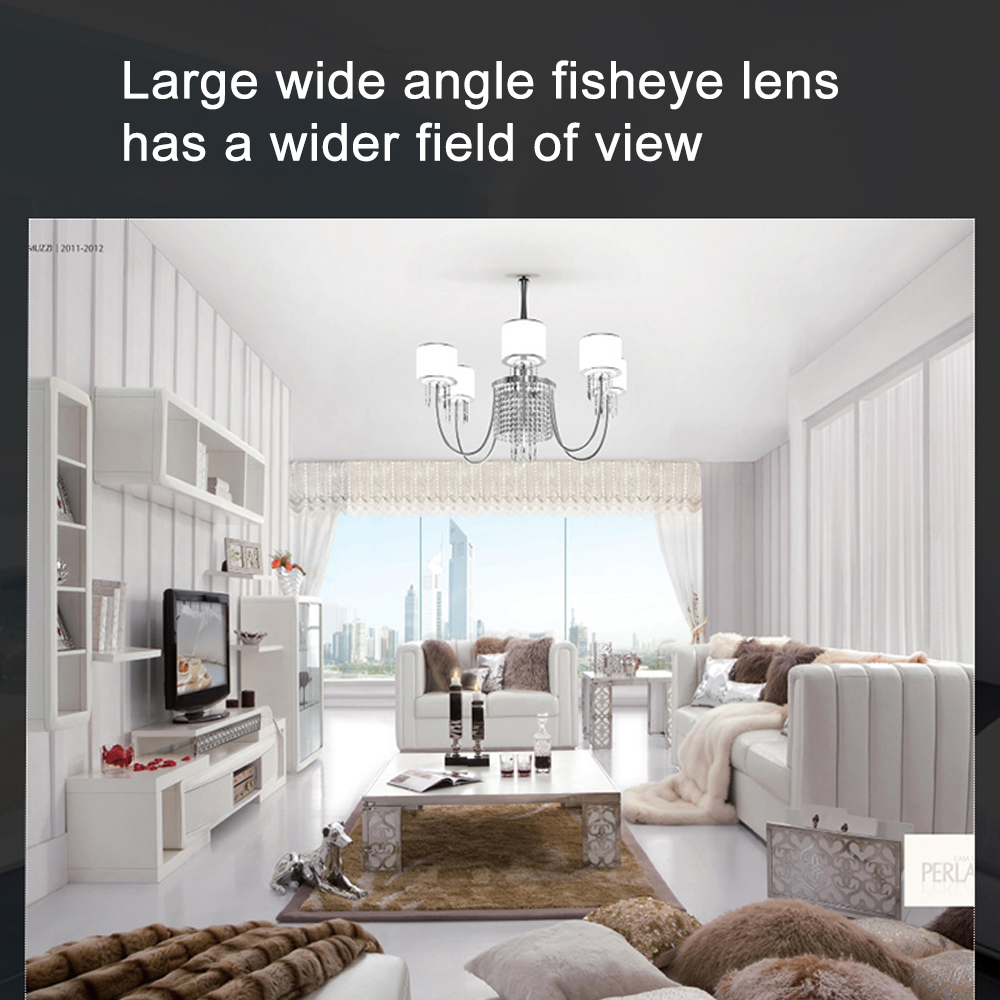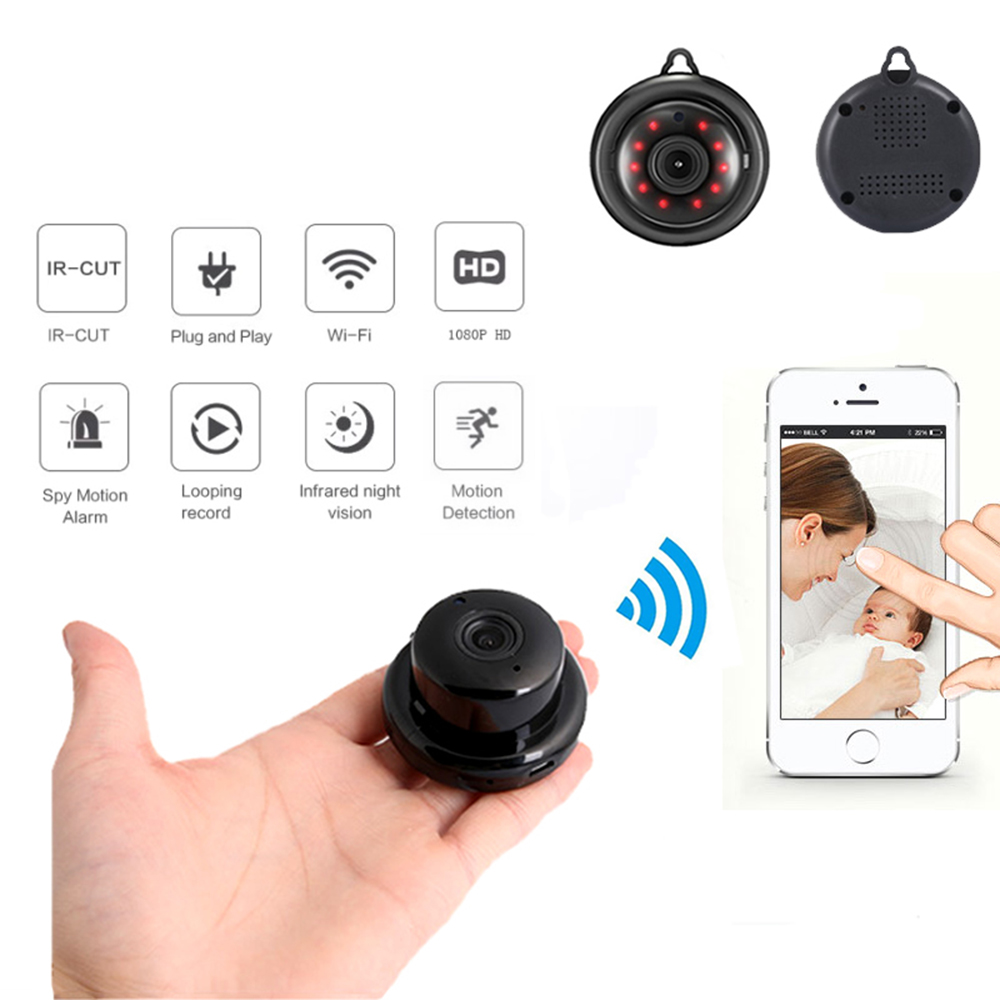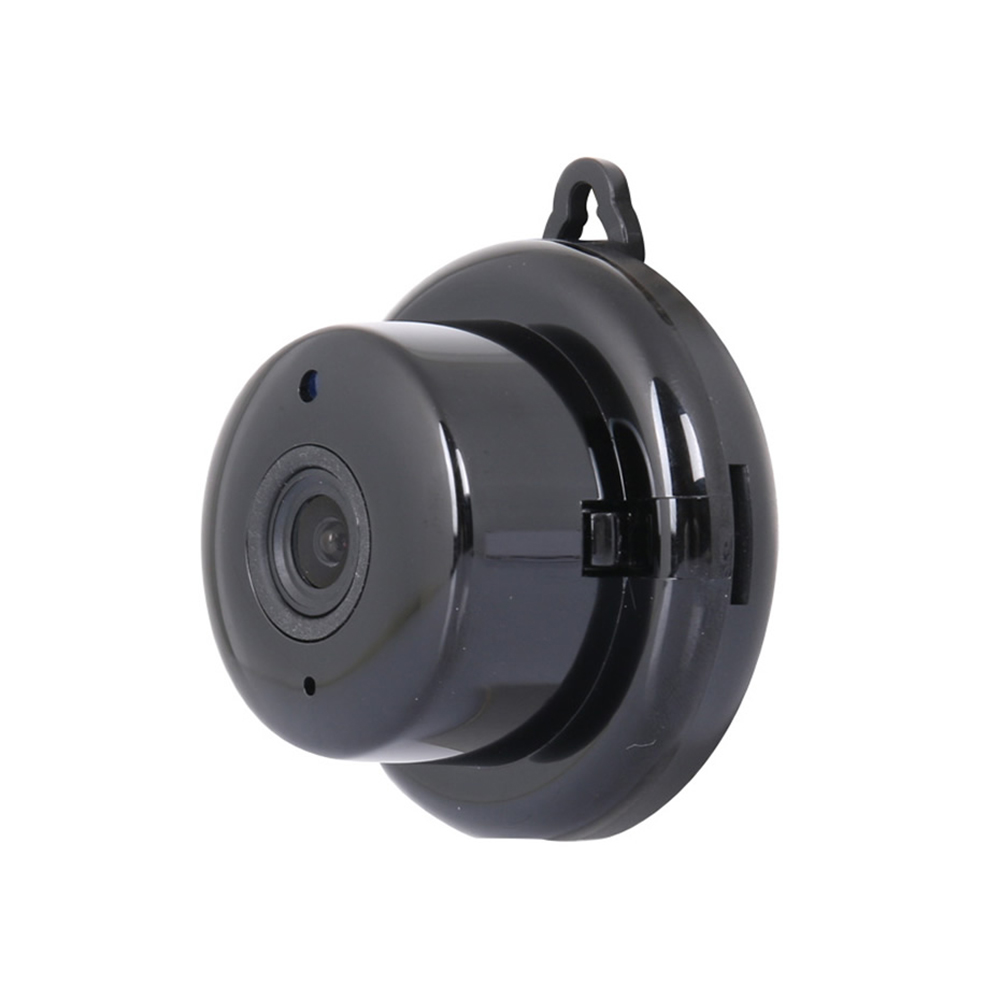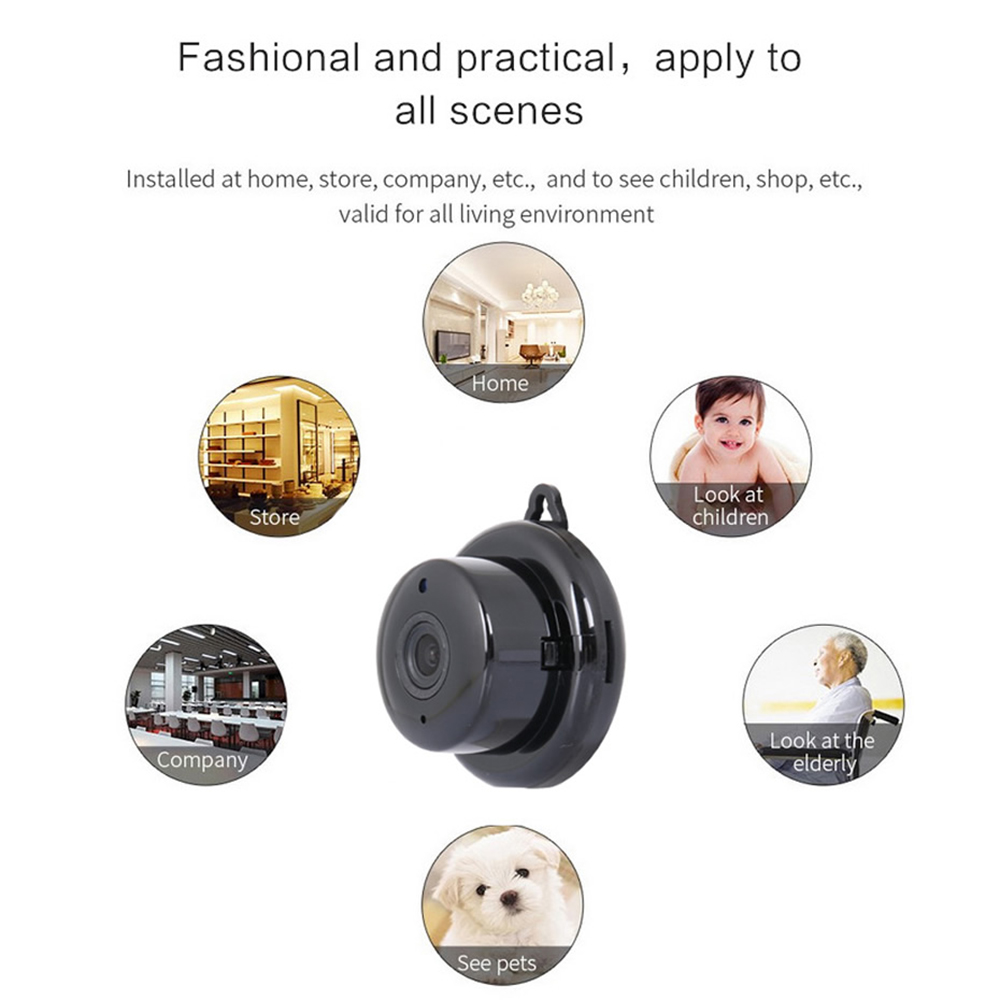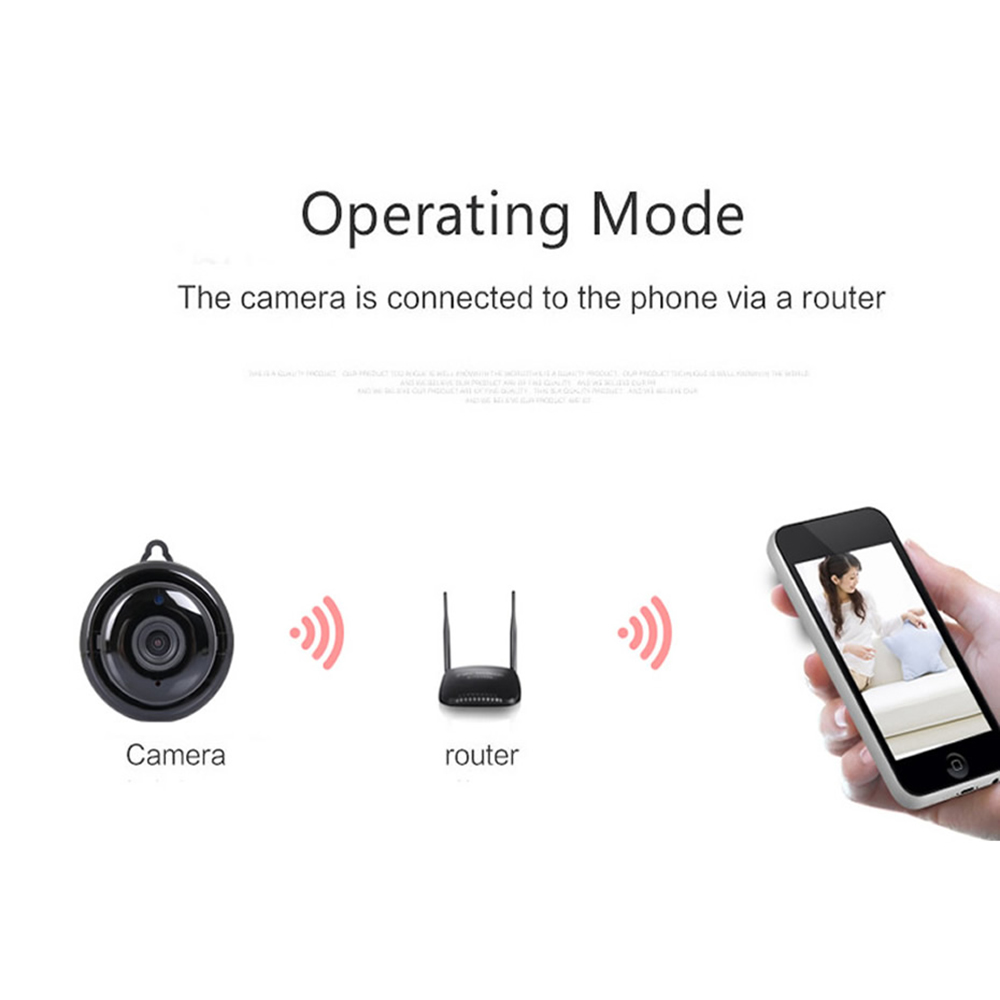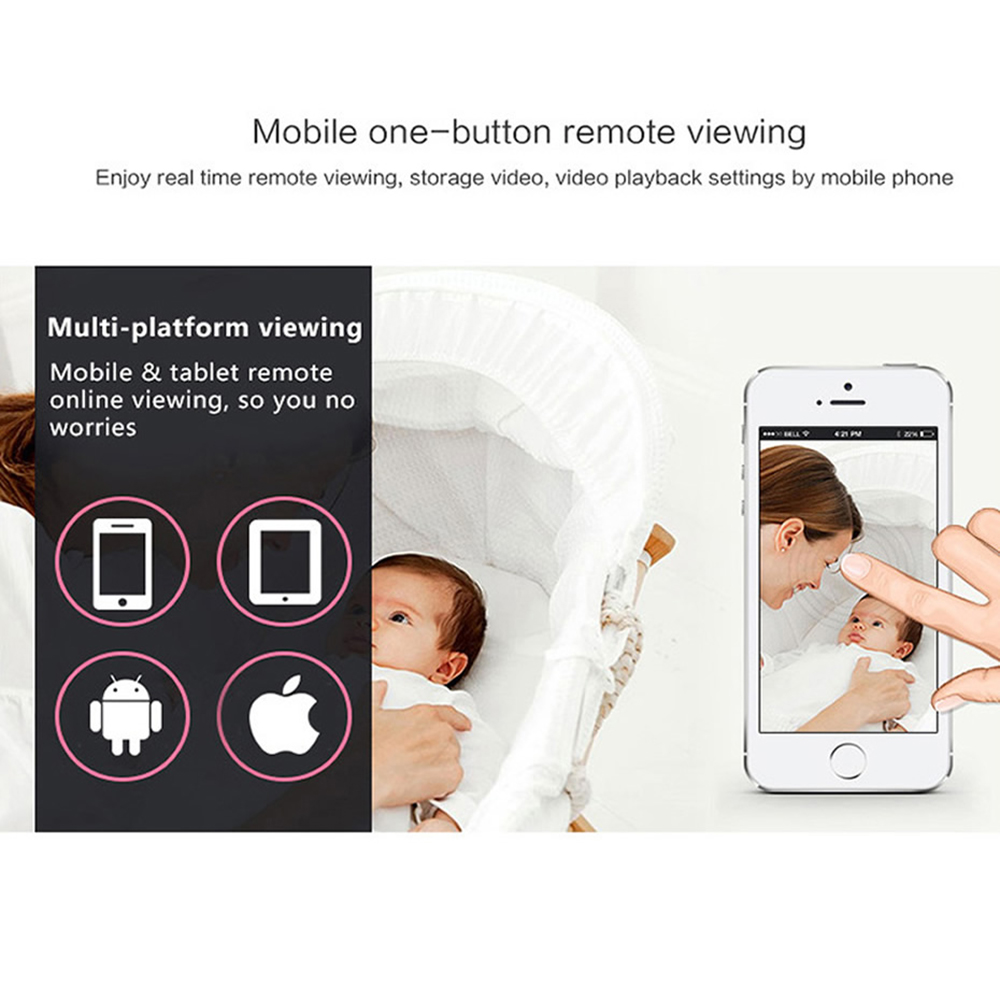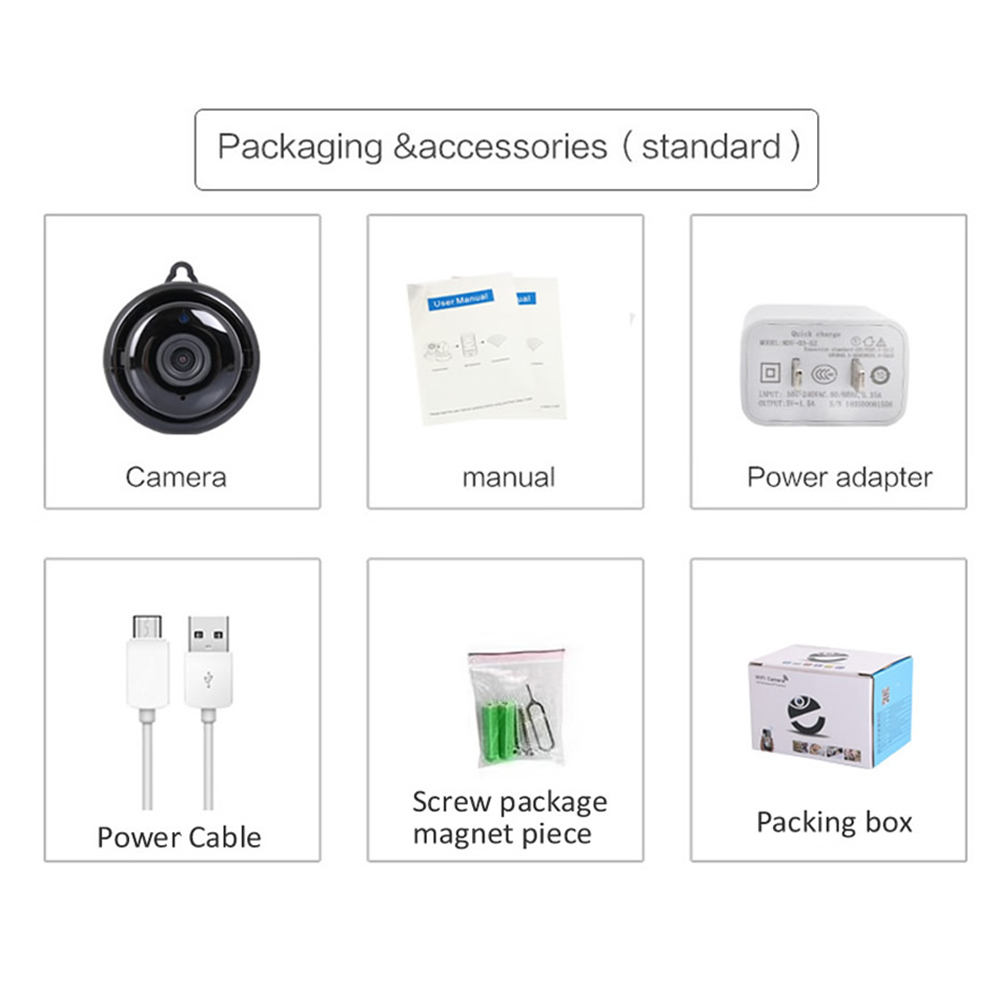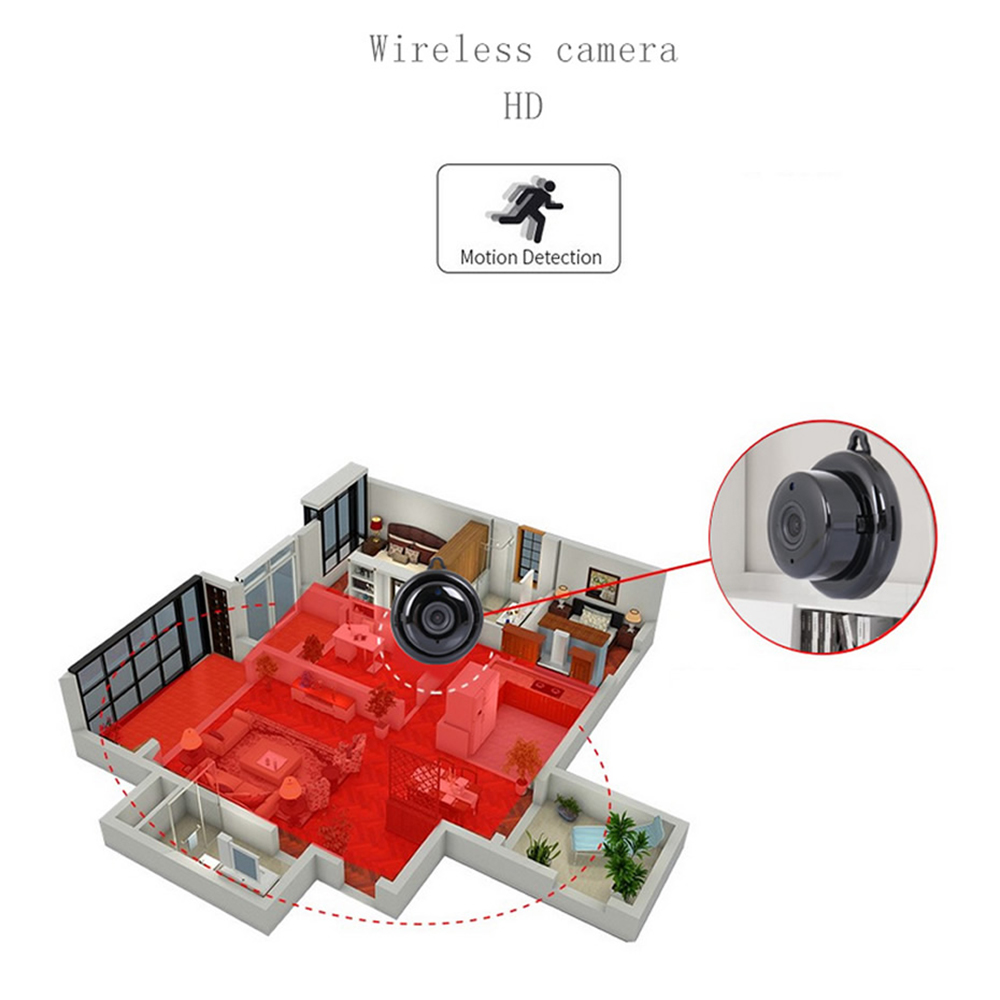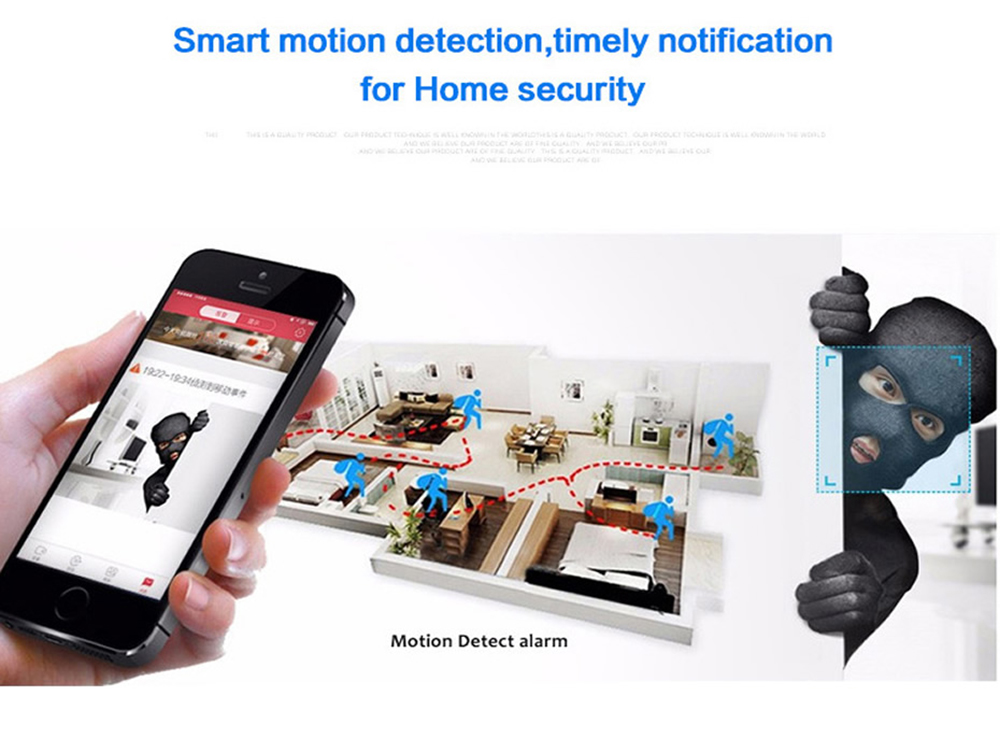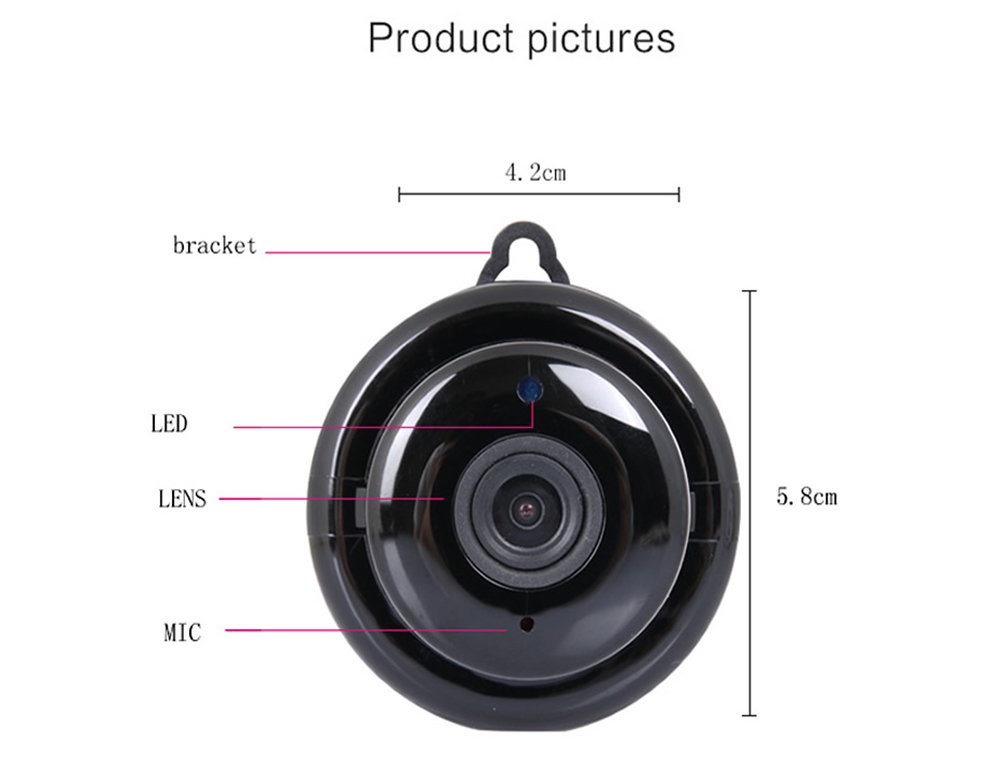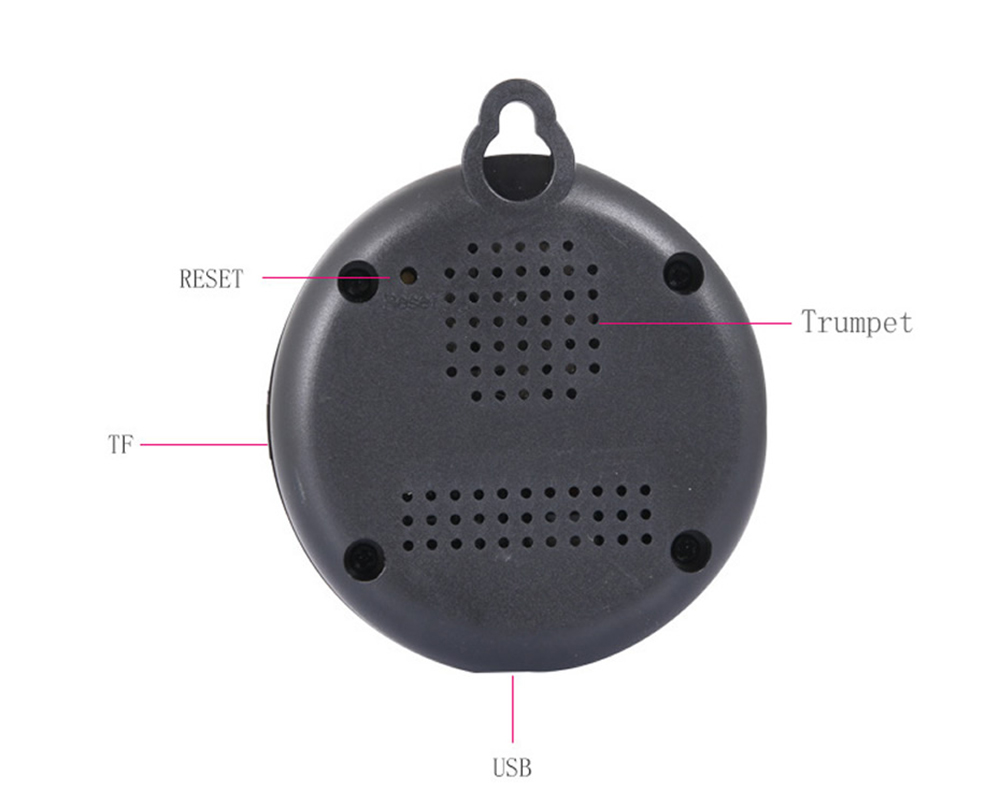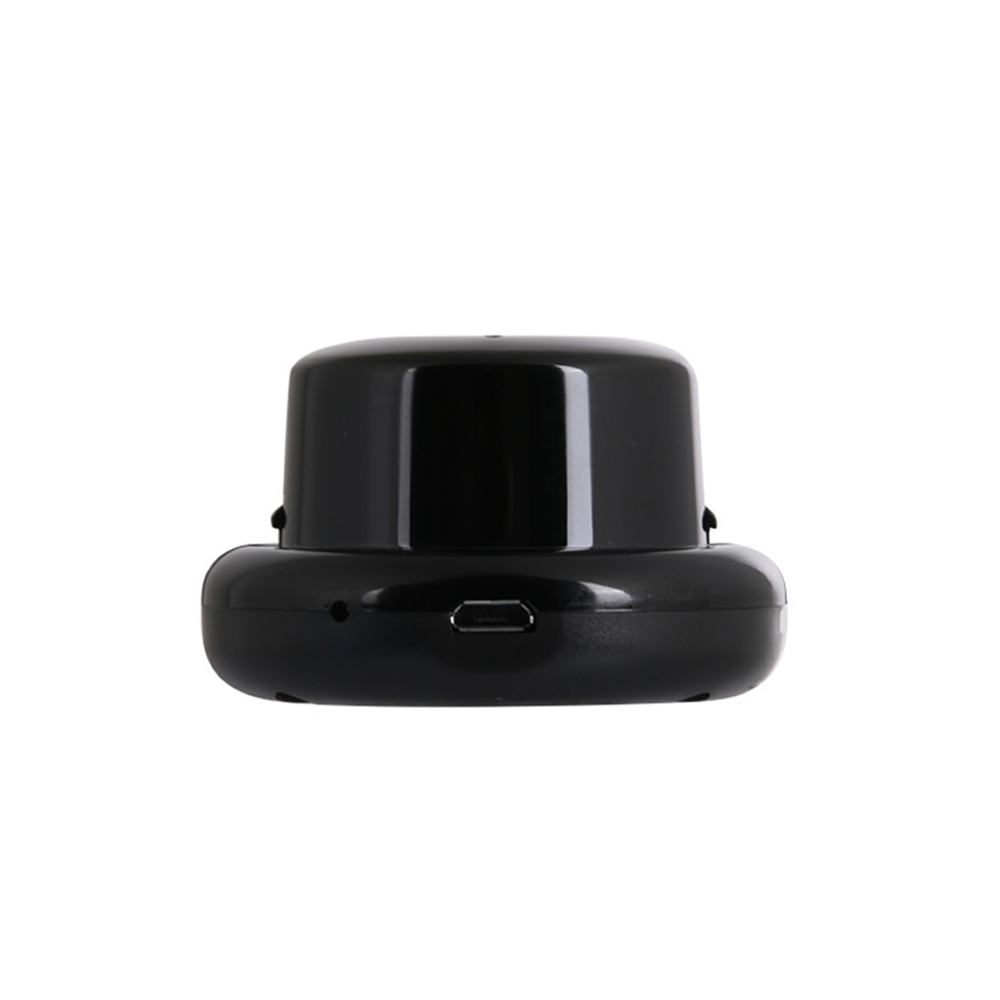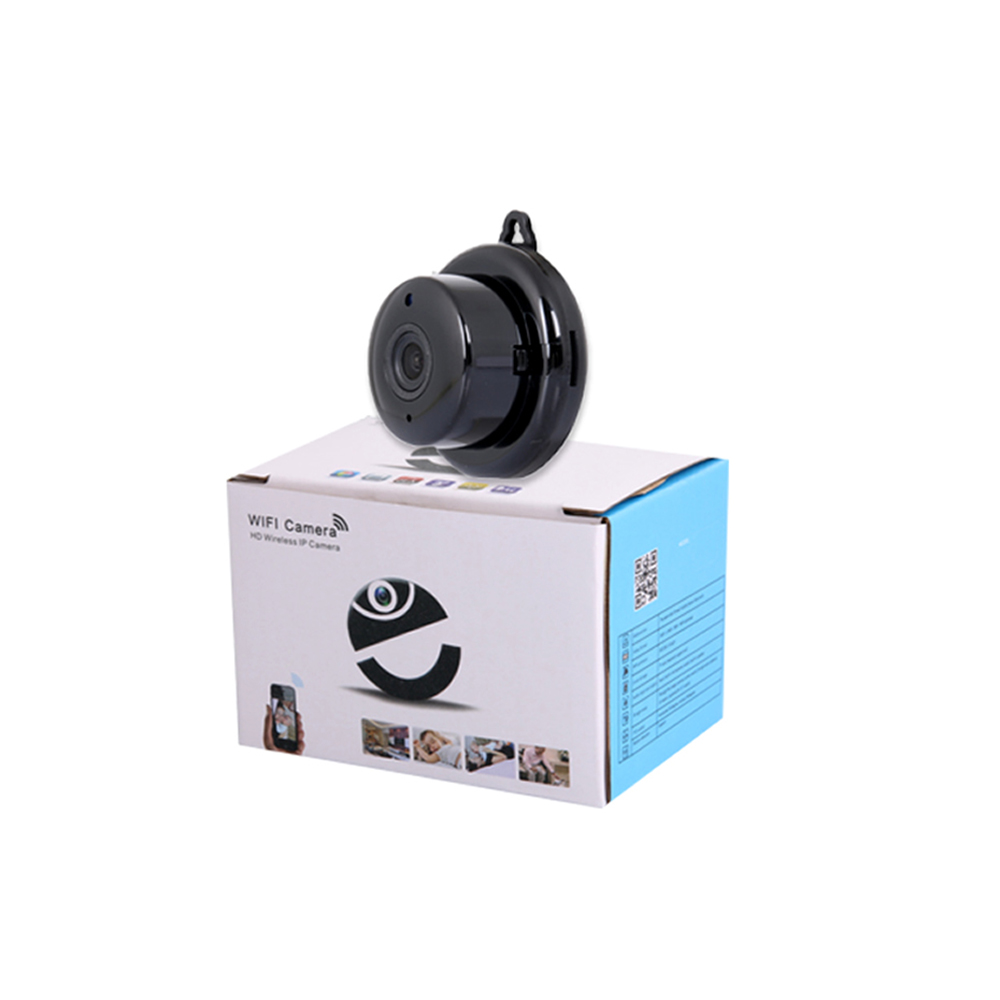 At vero eos et accusamus et iusto odio dignissimos ducimus qui blanditiis praesentium voluptatum deleniti atque corrupti quos dolores et quas molestias excepturi sint occaecati cupiditate non provident, similique sunt in culpa qui officia deserunt mollitia animi, id est laborum et dolorum fuga. Et harum quidem rerum facilis est et expedita distinctio. Nam libero tempore, cum soluta nobis est eligendi optio cumque nihil impedit quo minus id quod maxime placeat facere possimus, omnis voluptas assumenda est, omnis dolor repellendus. Temporibus autem quibusdam et aut officiis debitis aut rerum necessitatibus saepe eveniet ut et voluptates repudiandae sint et molestiae non recusandae. Itaque earum rerum hic tenetur a sapiente delectus, ut aut reiciendis voluptatibus maiores alias consequatur aut perferendis doloribus asperiores repellat.
We found other products you might like!